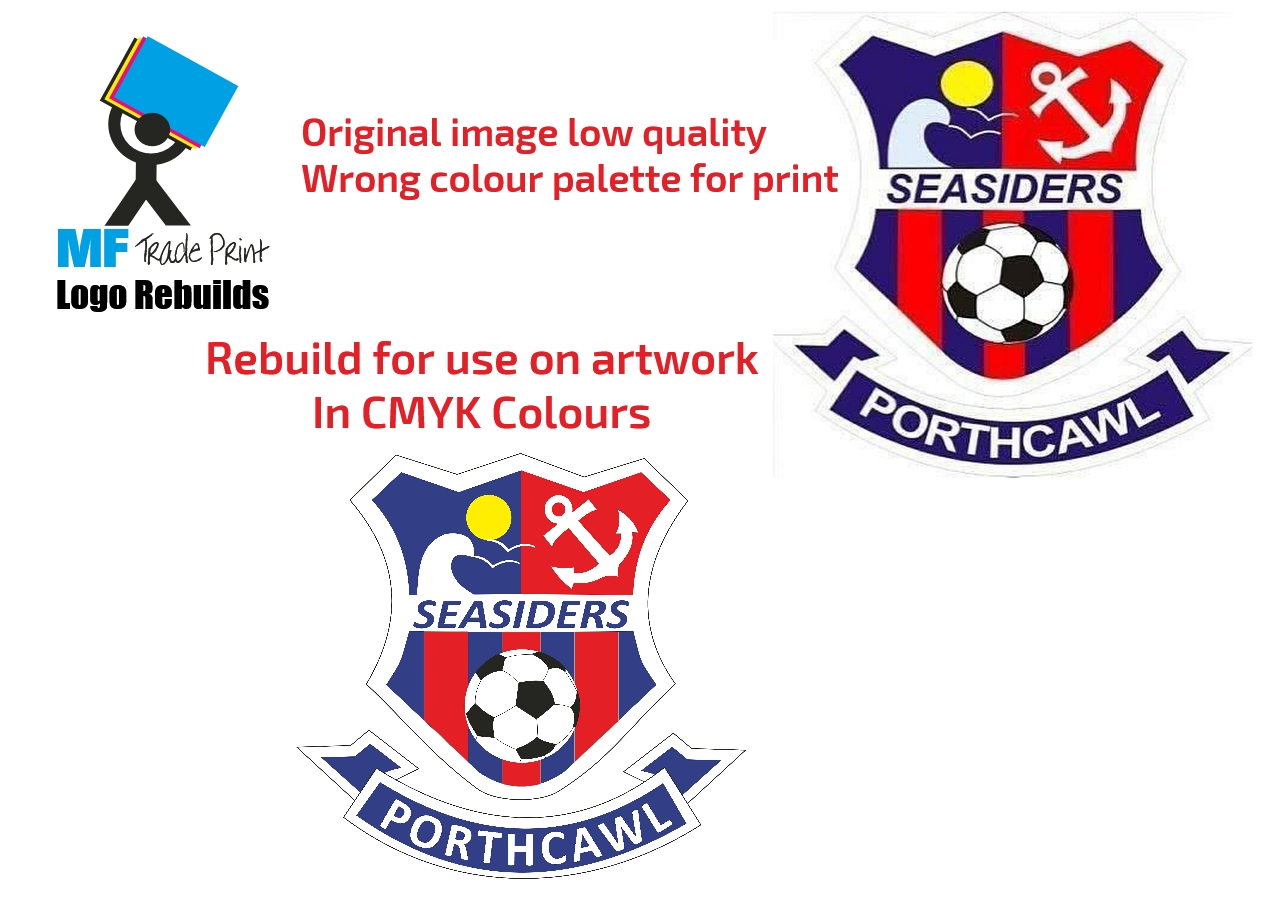 A logo rebuild for a football club ready for use on their artwork.
Image was low quality & the colour palette was in RGB which is for online use. So it was rebuilt in the correct colour format ready for print, and yet again at only a cost of £2.50 to rebuild for print
#lowcost #artwork #logobuild #qualityprint #tradeprices #notadesigner
#printdeals #tradeprices #scotland #sanquharprint
Click below for your quote!