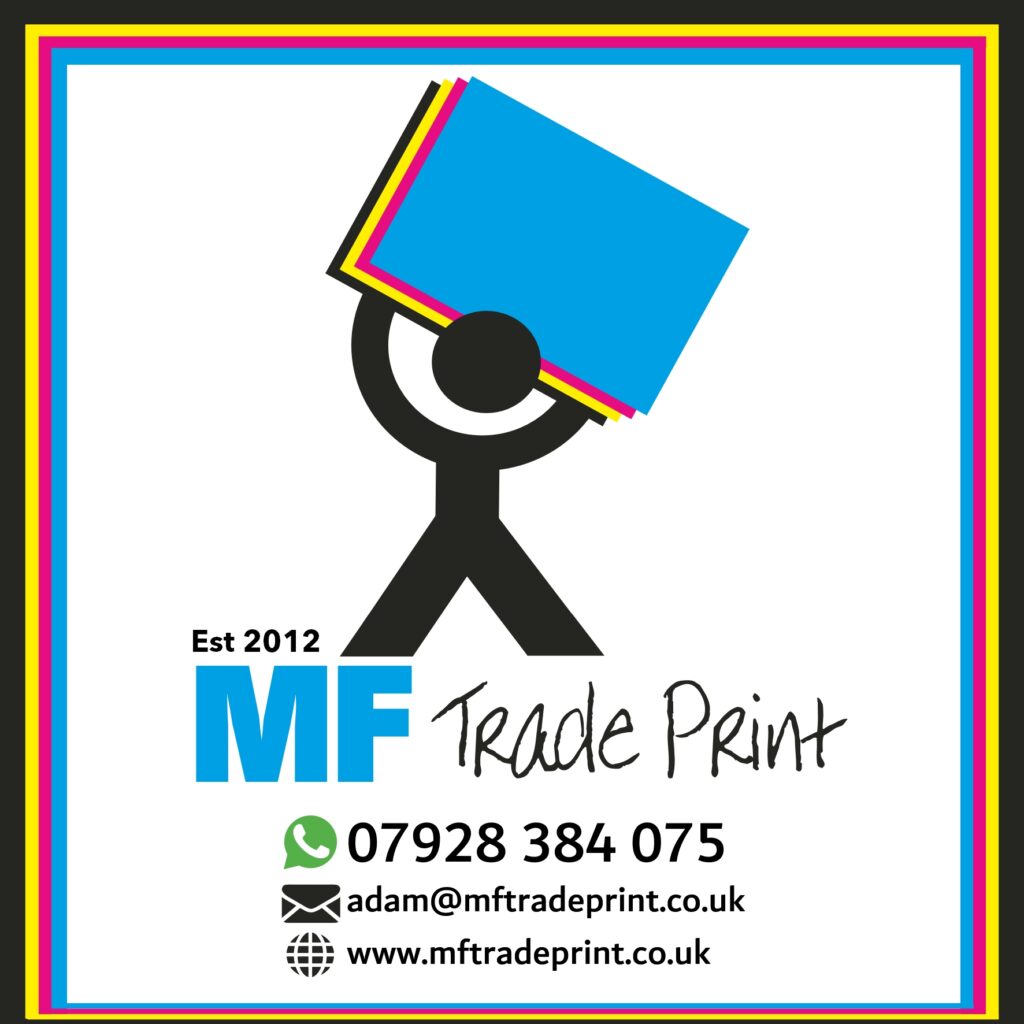 Hi my names Adam & I have ran MF Trade Print (formerly Morecambe Flyers) since 2012 and have many happy customers, you can read some of their reviews on my facebook page or my website.
My aim has always been to provide people with top quality print at low prices and cost effective artwork if needed, all without making a major profit, I don't round my prices up, I give you live quotes that are too the penny.
Trust is the key to good business & I have built up the trust & respect of my customers over the years by being honest upfront & always giving more than I need to.
It is as it is, what you see is what you get.
I sell True Trade price print at unbelievably low prices.
I only sell top quality print.
I offer cost effective artwork solutions.
I sell VAT free paper print where applicable.
I run one of the most cost effective print solutions in the UK.
Ask me for a quote!! You have nothing to lose by just asking.
https://www.facebook.com/MFTradePrint/
#bulkpurchase #topreviews #sanquhar #local #tradepriceprint