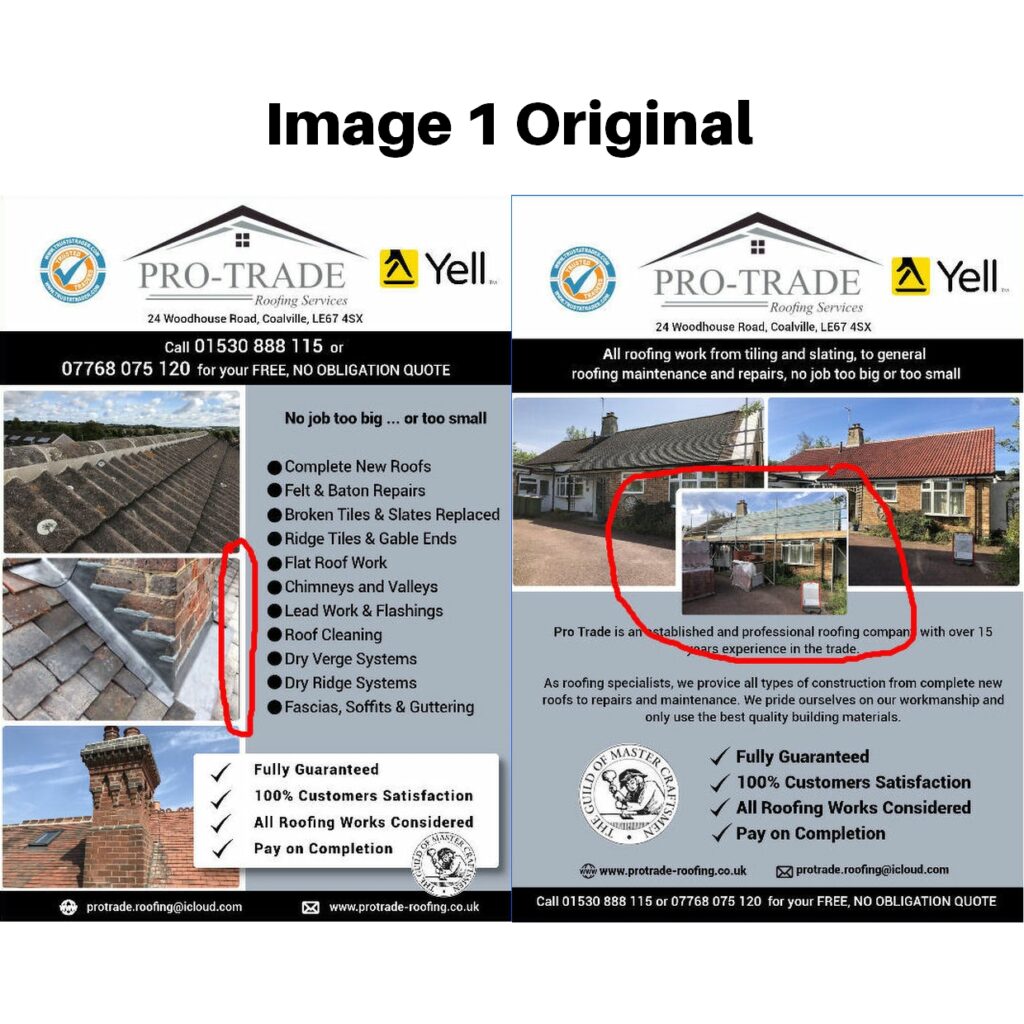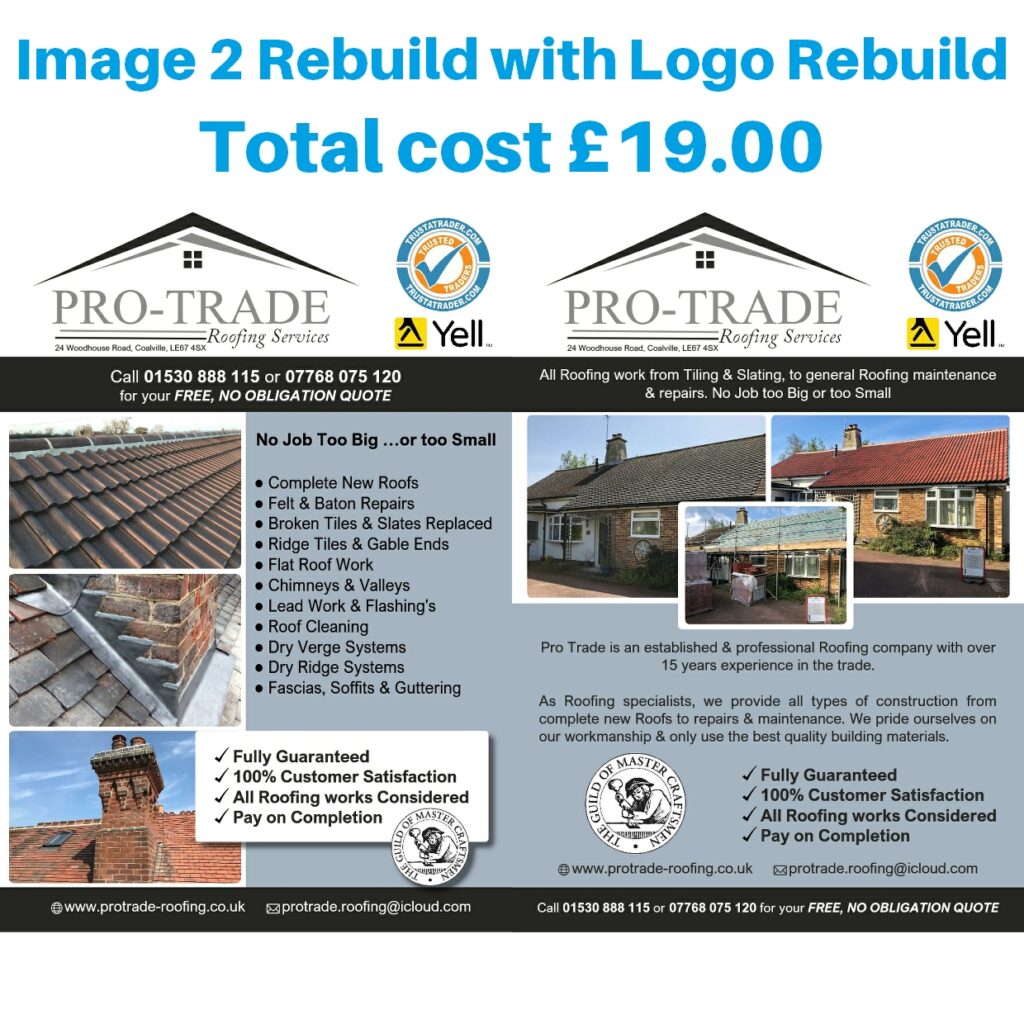 Flyer & Logo Rebuild £19.00
One thing I always pride myself on is my eye for detail when it comes to artwork /setting.
The pictured example is a flyer that a customer had built and then the flyer after it was rebuilt by me as after he paid for it previously it was supplied as two images inside a pdf not a true pdf so things couldn't be adjusted. As there were a few aesthetic errors that spoiled the overall look of the flyer as you can see in image 1, There was also no bleed added.
So I rebuilt the flyer and also re built his logo so now he has a logo & a flyer that can be used for other print jobs including large format.
Cost of the job was:
Re build double sided £14
Re build £5